Do you recall the days before you had children? Those times when you have enough time to get dressed, put on makeup, and appear respectable. As a stay-at-home mom, it's challenging to put together a modest wardrobe. You may even believe you lack the time, energy, or financial resources to do it.
One of the most common complaints We hear from stay-at-home mom(s) is that they have no idea how to dress after having children. They've lost their sense of style, their mojo, and their sense of self, and they're at a loss on where to start.
Drop-off and pick-up, laundry, sweeping cereal, and keeping tiny children alive are undoubtedly all part of your daily routine. Time to put together nice ensembles and look put together is hard to come by.
Don't give up hope. You can rediscover your old self as a new mom or an older mom trapped in a rut. Even if you don't have the financial means to purchase a new outfit, it is entirely achievable with a little forethought and imagination.
However, just because your life has altered doesn't mean you can't still wear those fashionable things you want. With a simple wardrobe, you can be a stay-at-home mom. You can look fabulous while wearing items that make you happy!
Knowing and appreciating your personal style is the first step toward obtaining an elegant but mom-friendly style. More particularly, your personal style at home.
It's critical to understand and accept your unique preferences; otherwise, you'll feel out of sync and abandon your efforts to seem put-together. It's pointless to fight the frump if you're just feeling foolish!
We believe we all have the same goal in mind: to seem put-together while remaining comfortable for whatever the day may bring. What's more, you know what? You can prevent looking frumpy if you get these fashion items in your wardrobe.
5 Practical Self-Care Tips for Mompreneurs
Some of these Must – have Fashion items includes:
1. A Stylish blazer
Having a stylish blazer, cardigan or jacket as a stay-at-home mom is one quick way to elevate a simple outfit especially when you have to jump into a meeting.
2. Accessories
Accessories can totally change your entire look to a fabulous one just by wearing some earrings, necklace, scarf, bracelet or even a watch.
Have a few accessories you can be rotating in between.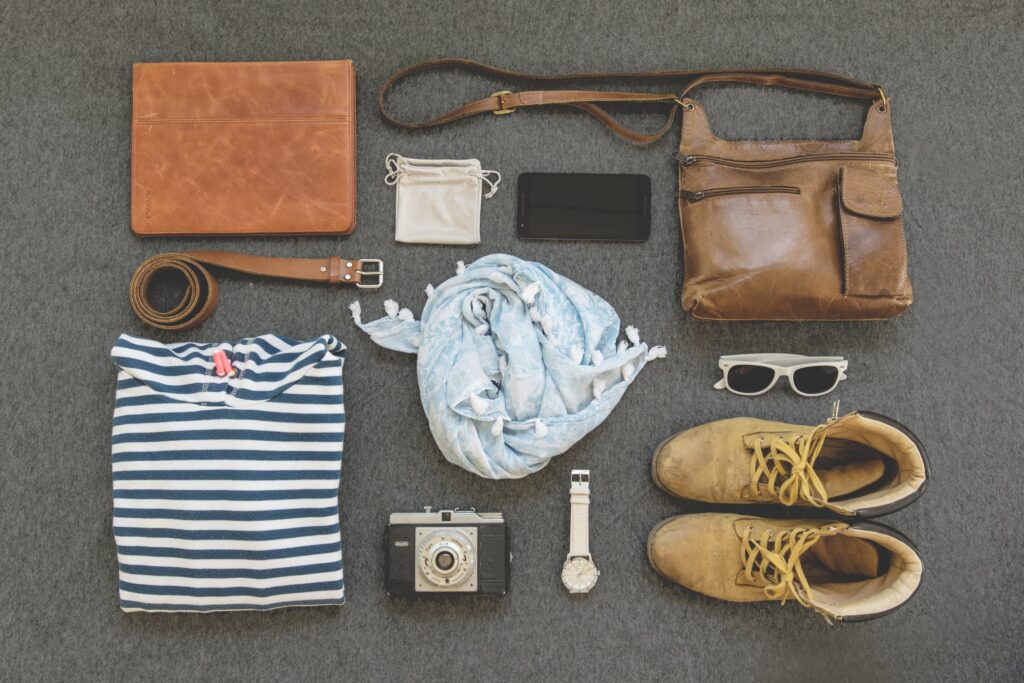 3. Denim in a dark shade
Denim is usually comfortable, easy to wear and can go with almost anything. It's a must have if you are a mom on the go. All you have to do is pair it with a blouse depending on the occasion and you are good to go.
4. A Multi-purpose handbag
Having a multipurpose hand bag where you can sometimes slip in a few diapers, baby items and still look chic can be very helpful . On days where you do not want to carry more than one bag this kind of bag can come in handy.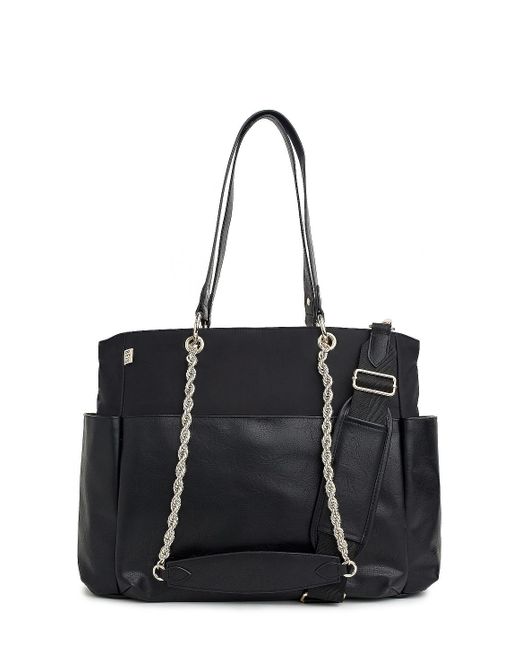 5. Footwear
Depending on how comfortable you want your footwear, you could keep at least some flats, sneakers , heels , wedges and pumps
It is also good to have one black pair of shoes you can fall on , on days you find it difficult choosing. The good thing is that Black shoes can be worn with different outfits.
6. Blouses
Collect a few blouses you can rock with your denim or black pants when you have an important meeting with a client. Easy to wear blouses with fabrics that may not need ironing are some good choices you can make for your wardrobe to make dressing up easier.
7. A cute dress
Ever Mama needs that simple cute dress in her closet for days when they do not want to go with the regular denim and blouse. For your hangouts with your favorite Mama friends that could be a good option for you.
Being a Mom doesn't mean you have to let yourself go. Make time for yourself and try as much as possible to look good. Don't forget that it helps to boost your confidence and makes you feel good. We hope you found this useful.