This year's Mother's Day has gotten a lot of publicity with different Mother's Day packages coming up for sale for our beautiful Mothers. We have been following closely some amazing pages of some of our super Moms in Business and have picked out five packages which every mum would love to have as a gift.
1. Pauligath a ready to wear online shop has teamed up with Dear Dough GH and Suede Gh to give moms a treat with a  package which includes "Teresa" dress from the Pauligath collection. An H&M slip on from Suede Ghana and a colorful box of cupcakes from Dear Dough Ghana. Mama is sure going to love this gift set as she would keep the memories forever. To order visit their website on www.pauligath.com
2. MOD a clothing brand has also outdoored a unique limited collection to celebrate Mothers during this season. Check out more pictures of the LOVE MOM collection on their social media handles on @mod.hq.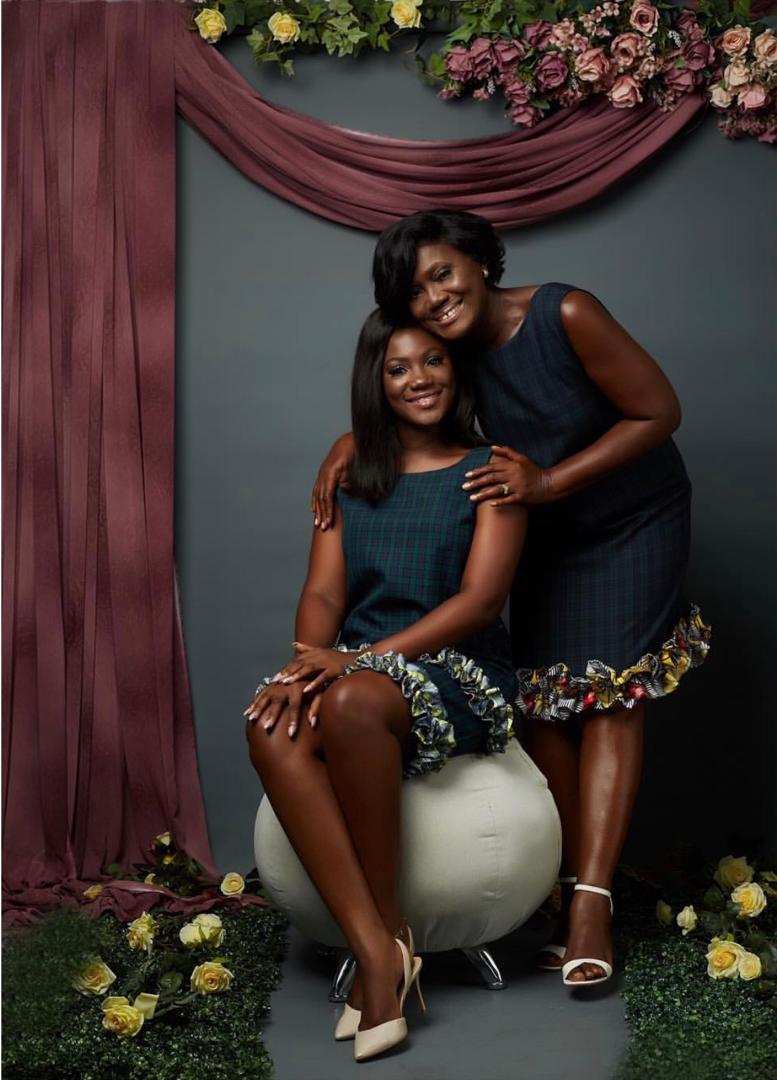 3. A2KBakes is treating MOMS to a special Breakfast package this Mother's Day. The MOMS Breakfast box contains goodies such as yogurt with fruit toppings, red velvet cake, waffles, spring rolls and samosa, ajar of juice and a bottle of wine. Let Mummy enjoy some healthy balanced breakfast this Mother's Day.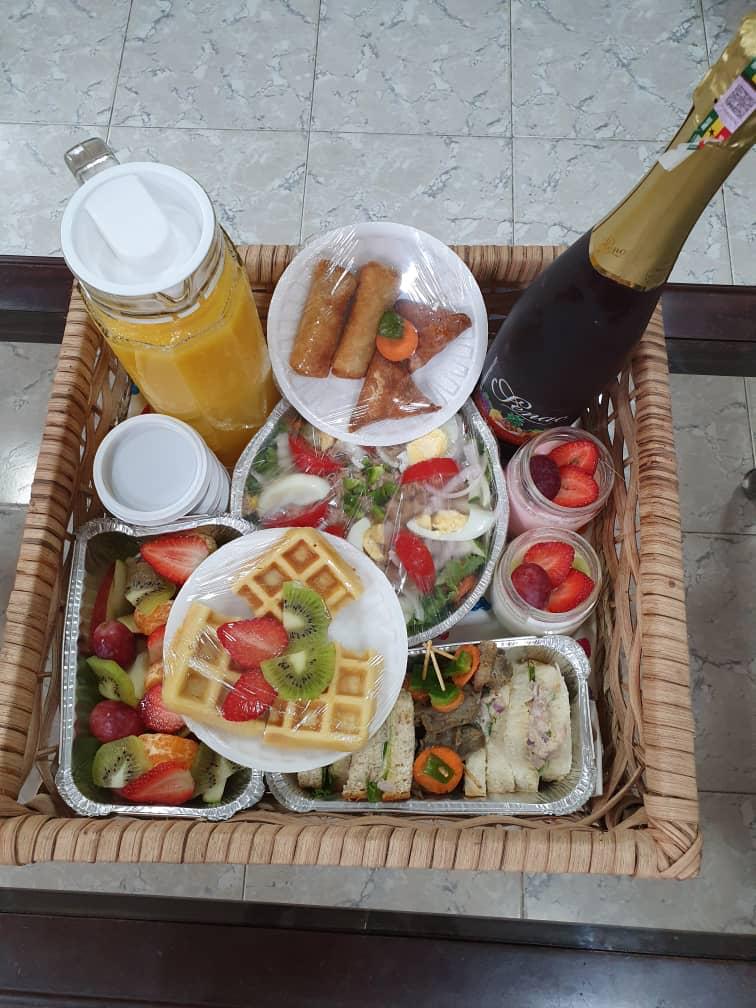 4. The Delse Shop has three beautiful options for you to choose from for MOM this season. Treat MOM to some beautiful Made in Ghana body products from quality brands such as Laam, Peini, Nzua, Natural Treats. Guess what? Some of their packages comes with a Styling session and consultation voucher from MOD or a clothing shopping voucher to shop from MOD.
5. Trendy Silver Strands is sorting out our gorgeous Mamas on a bad hair day. Their beautiful Trendy shorts are going for a cool GHS140 this Mother's Day season. You could grab one for Mama. Every Mother epxeriences a bad hair day once a while.
Hope these helps you to pick something gorgeous for that Motherly figure in your life. Mothers sure deserve all the pampering all day anyday.