It's another Mother's Day season and its the perfect time to show some extra love to our hardworking and industrious mothers. Whether you're shopping for gifts or essentials, here is our list of 10 Ghanaian Mom-Owned businesses to shop from during this Mother's Day period.
Pauligath
Have you been invited to a special function this Mother's Day but not sure what to wear? Pauligath offers many options for women and kids, be it ready to wear or bespoke. Just in case you want to get something fashionable for a loved one such as your mum, sister or friend, there are many options to choose from as well. They are located at Sakumono and can be contacted on 0544343773. Check out more of their pieces on Pauligath
The Delse Shop
It's certainly a time for some pampering and the Delse Shop gives you just the right beauty, hair and skin care products you need for the African skin. Nothing says " I appreciate you Mama" like a set of reed diffusers, scented candles and oils, just to name a few. Why not visit The Delse Shop for everything organic beauty?
Niiyaagh
The Mother's Day season is made even more festive with bright colors, and that's exactly what you get with Niiyaagh. Their colorful bead bracelets, necklaces and slippers give you just the touch of brightness you need. Their customized bracelets are also a great way to remind your favorite mother or mother figure you're thinking of them and the mean a lot to you. Contact them on 0209088188. Visit Niiyah to check out more pieces.
Lisse Fabrics
Wondering where to get your affordable African print fabrics this period? Lisse Fabrics makes your fabric shopping more convenient by offering you a broad range to choose from at prices that are easy on your pocket. They're just a phone call away on 0202221668. Visit Lisse Fabrics to check out a wide range of African prints made just for Mummy.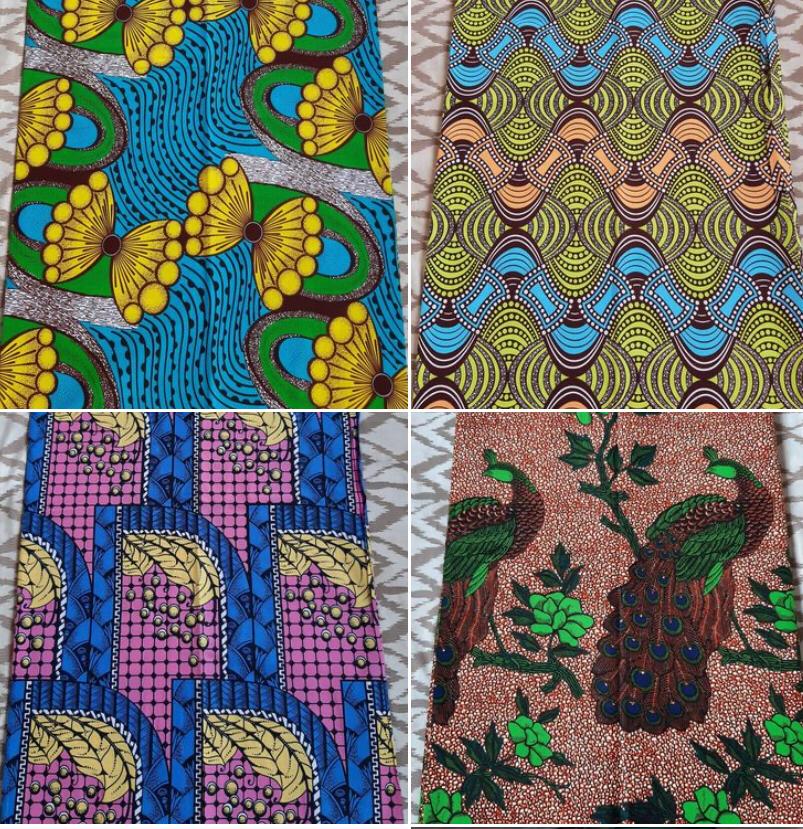 Raijam Home Must Haves
Home essentials are vital for every woman, and you may be wondering where you could get some quality but affordable ones. Why not try Raijam Home Must Haves? Located at Pantang, they provide you with the best deals on household items. Good deals are certainly a plus for the season! Give them a call on 0593040959. Check out some of their products on raijam_home_must_haves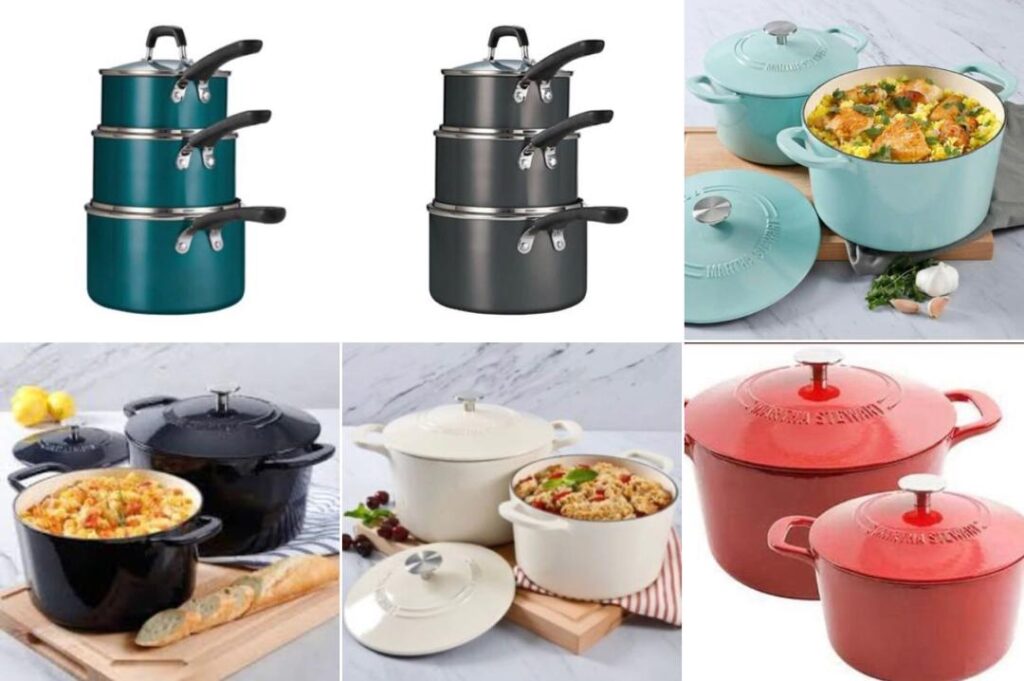 A2K Bakes
Mother's Day is the perfect time to pamper your favourite mother especially if she is a sweet tooth. Check out some beautiful cakes, cupcakes and breakfast baskets from a2kbakes which will definitely make Mama's day. Call them on 0244690402.
Renes Gift Spot
Are you searching for customized hampers but not sure where to look? Rene's Gift Spot is the perfect solution for you. No matter your preferred size or contents, these hampers are tailor-made to suit your specific needs, all at affordable prices and prompt delivery. They offer customized chocolates as well. Contact them on 0200855311 or 0544017796. Check out Rene's Gift Spot to find more gift options.
Woman on a mission Journals
Journaling is gradually becoming a routine in the life of the Millennial mom. Grab your two in one Woman on a mission Journal + Planner, Self-Care Journal or a Finance journal from the Woman on a mission journals to help Mama plan out her activities and responsibilities so she can keep track of her schedule, goals and self- care sessions. We need to be intentional about our life this year. Visit Woman on a mission Journals to learn more. They've got an exciting package coming up with Teerifc GH.
Celfee V-Spa & Wellness Centre
Mama definitely needs a good massage to give herself some tender loving care. Celfee Spa has some special packages for Sauna and Massage, Manicure and Pedicure and Natural Hair Oil Treatment. Visit their page Celfee_vspagh to check out their services or call them on 020240121296.
Trendy Silver Strands
Mama sometimes needs a break from the Salon and the wig cap comes in handy on bad hair days. Grab a beautiful wig cap for Mama to sort her out on days when she can't make it to the salon. Visit their page on Trendysilverstrands or call them on 02654658383.

Mother's Day shopping just got easier! Hopefully with this list, you've got all you need in one place and you don't have to be too stressed out about finding the ideal places to shop. Support a mom-owned business today. Happy Mother's Day in advance to all our wonderful mothers and mother figures, and don't forget to make amazing memories!
Information Source: Nana Boatemaa (Contributor)